Practical, Straightforward Courses in Public Health & Nonprofit Topics
Volcano Consulting, LLC. is a multidisciplinary public health and nonprofit consulting company. Our PDC training and education experts ensure the content in our courses are up-to-date and relevant to the real-life skills you are here to obtain. We aim to design our courses so you can begin applying skills learned in the course immediately after completion. There's no need to worry about finishing our courses and still struggling to fill large information gaps. Enroll now with no obligation.
Enroll Now for FREE!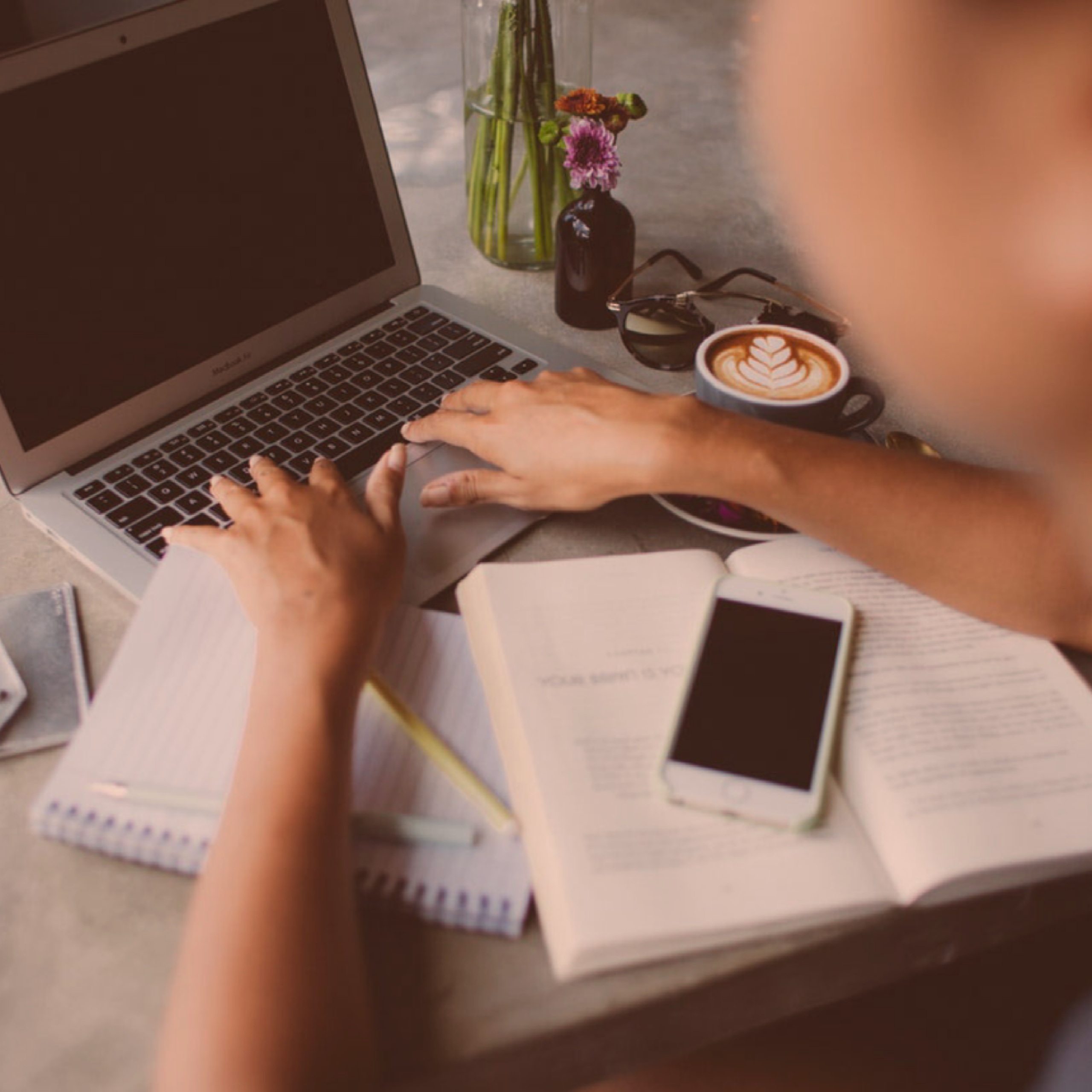 "Working with Volcano Consulting has been one of the best ideas that my organization has had! Volcano Consulting provided excellent service, efficiency, and innovation that assisted with my organizations grant project in addition to providing education about the process and helped facilitate growth. I 100% recommend working with Volcano and will definitely continue working with them in the future. Due to Volcano, I did not need to stress about my project's end result because I felt confident in the company assisting me. Definitely utilize Volcano Consulting's many talents because they will help you achieve anything you need."